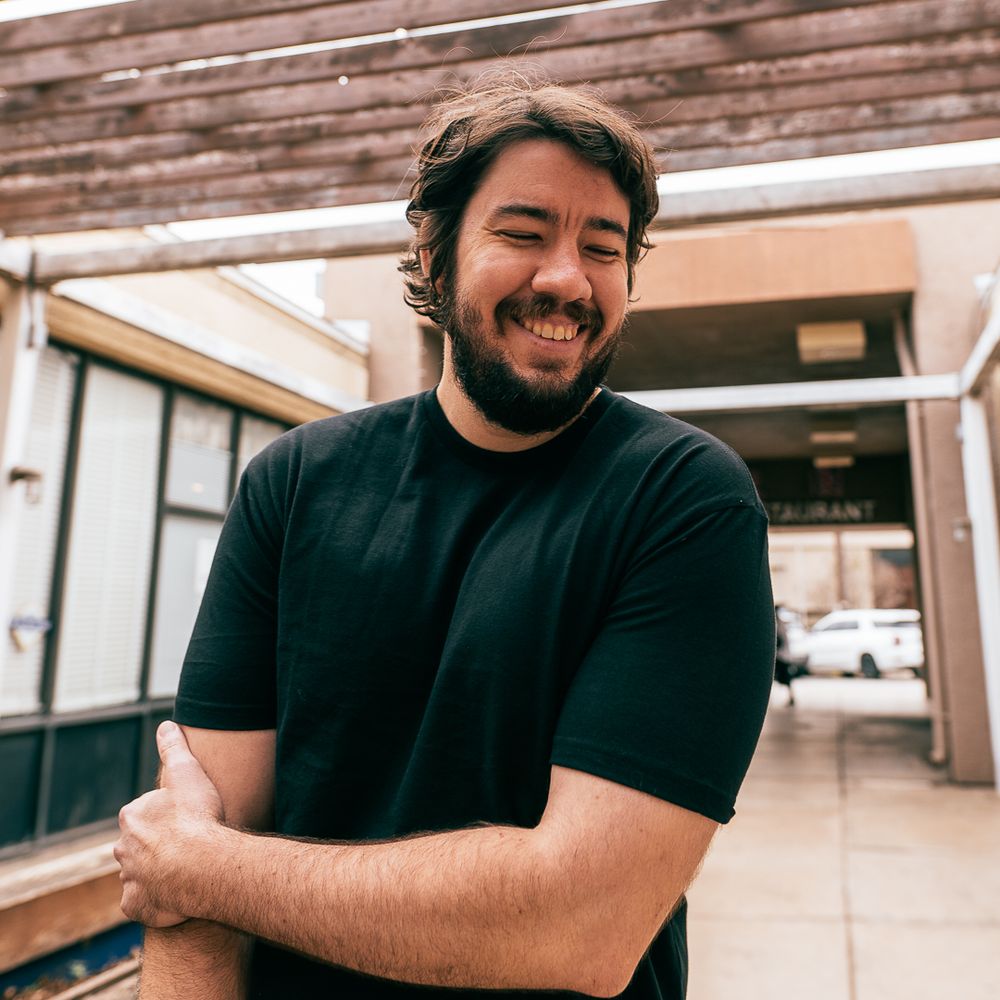 Jon Danforth Bio
Jon Danforth is a singer-songwriter born and raised in Ferndale, Arkansas, and currently living in Dallas, Texas. His songs blend folk influences with indie rock elements to create an acoustic-driven, melodic take on Americana music. He has released four EPs and one full-length album since first launching out as a solo act in 2017 and is now preparing to release his second full-length album, "Repetitions."
"Repetitions" is about recurring experiences, conversations, and feelings that we encounter in life. The songs explore the good things and the bad things that we keep coming back to or that keep coming back to us. The album maintains the acoustic-driven approach from Jon's past work, but adds more layers of electric guitars and strings, making this Jon's most sonically expansive record to date.
"Repetitions" will be available on all streaming platforms October 27th, 2023.