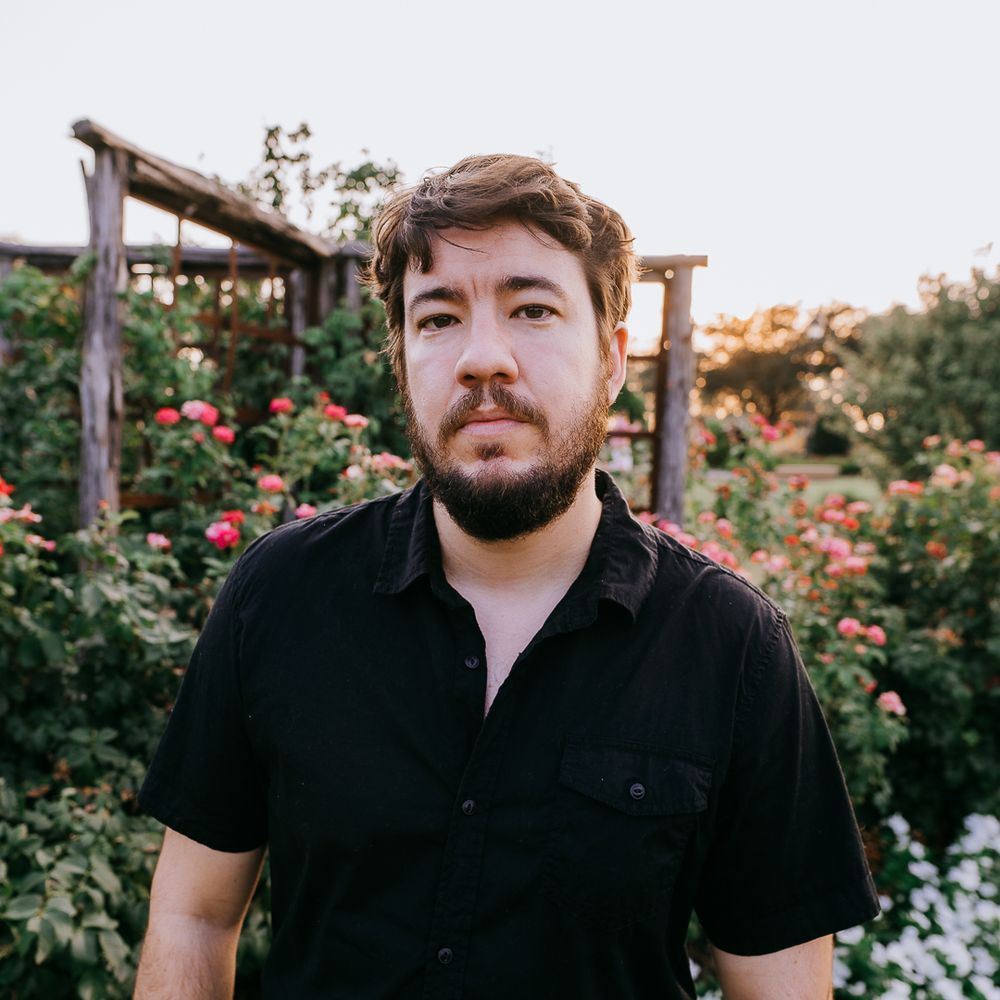 Jon Danforth Bio
Jon Danforth is a singer-songwriter born and raised in Ferndale, Arkansas, and currently living in Dallas, Texas. His songs join together folk influences with indie rock elements to create an acoustic-driven, melodic take on Americana music. He has released four EPs since first launching out as a solo act in 2017 and is now preparing to release his debut full-length album, entitled "Beginning and End".
"Beginning and End" was written in a cabin deep in the woods of the Ozark Mountains, and the at-times haunting and at-times playful, acoustic-driven sound reflects that rustic location. The songs explore things ending and things beginning. Whether it be the ending of a relationship, the shedding of a way that you used to view the world, or the passing on of a loved one; each of these types of events trigger whole new chapters in life. Songs like "End of the Line" and "Afterlife" look at the weightier sides of endings, while songs like "Maybe a Little" and "Cherry Tree" address the topic at hand with humor and light. The album reminds the listener that every beginning requires something else to end, and every ending allows for something else to begin. 
Jon's debut full-length album will be released on February 18th, 2022.